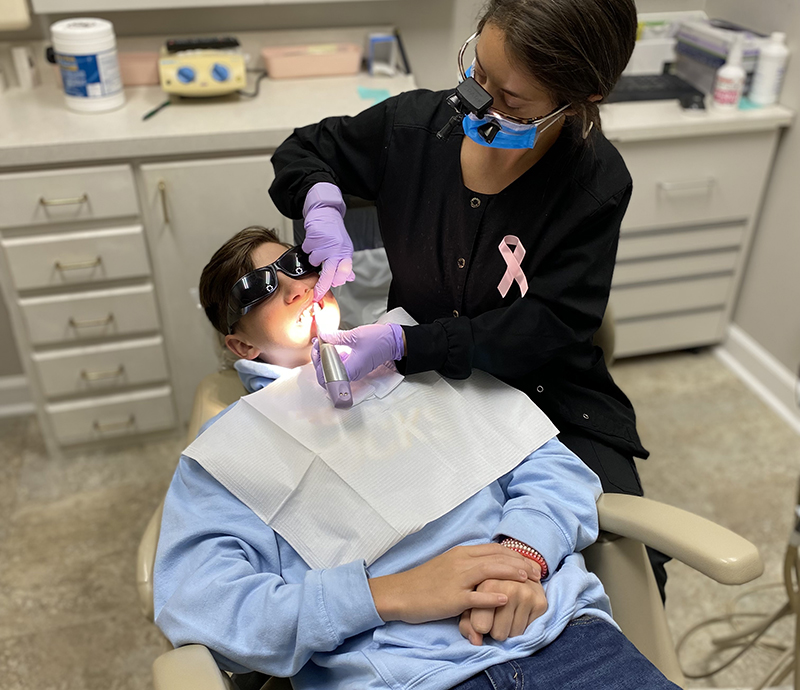 Comprehensive Dental Services
We believe in a comprehensive approach to dentistry. First-time patients will receive an initial consultation that will determine their needs and goals. With a consultation, a thorough exam and diagnostic work, such as x-rays, we will develop an overall plan of dental care.
Sedation Dentistry
Comprehensive Dentistry of Augusta understands that many people have a real fear of dentistry, which is why we are happy to offer sedation dentistry.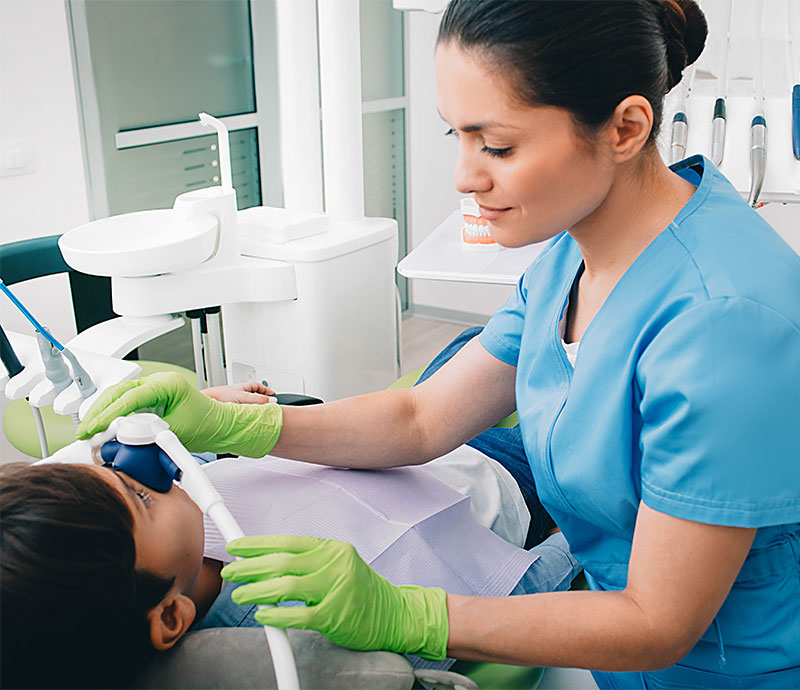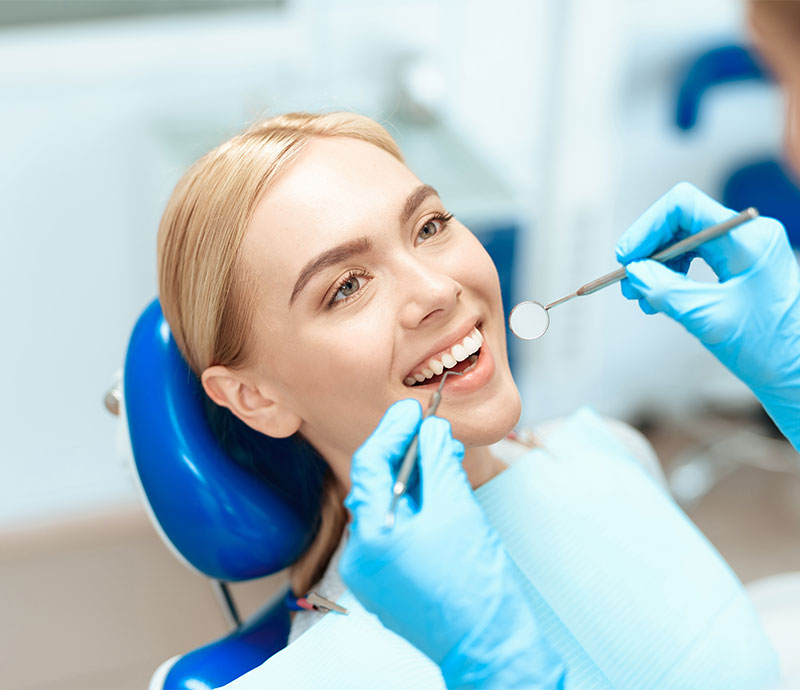 Cosmetic Dentistry
We offer a variety of cosmetic dental services to give you the smile you have always wanted.
TMJ Treatment
We diagnose and treat temporomandibular joint disorders. There are many treatment options available for patients that suffer from jaw pain and headaches.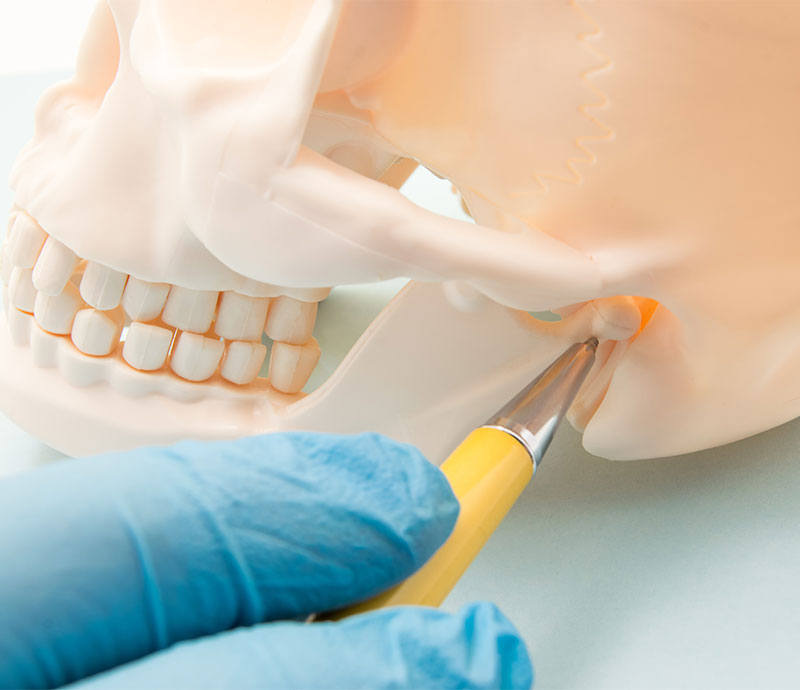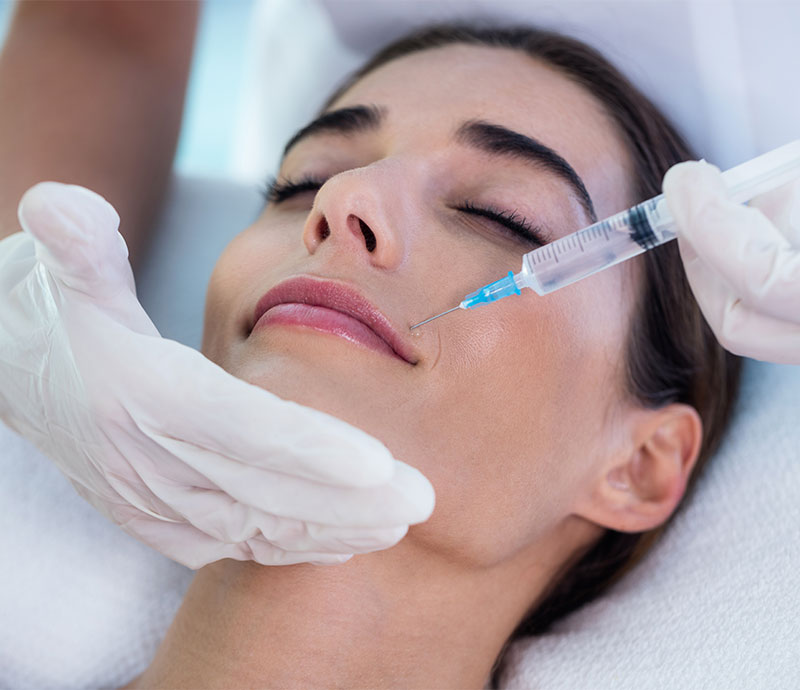 Aesthetics
Comprehensive Dentistry of Augusta wants to make your smile- and everything around it- look great. In addition to comprehensive dental services, we offer Juvederm and Botox treatments.
Sleep Apnea
We offer an alternative to traditional CPAP machines. If you have trouble sleeping or constantly feel tired and fatigued, we might be able to help.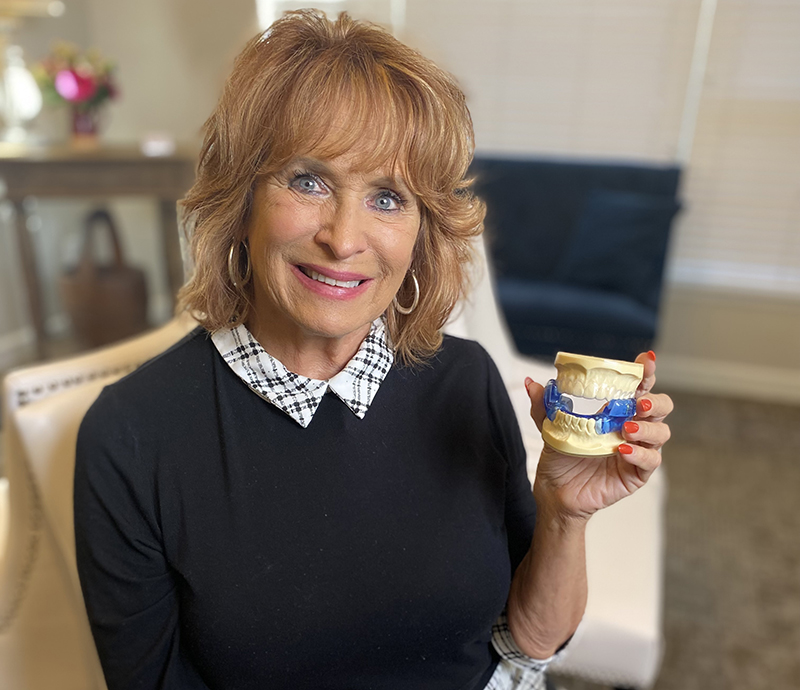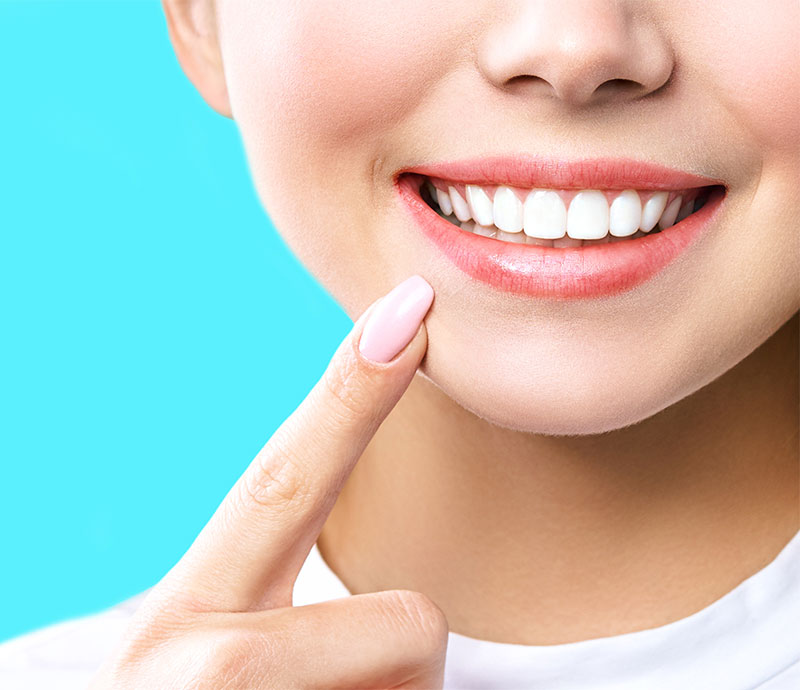 Zoom!™
The Zoom!™ In-Office Whitening System is a revolutionary tooth whitening dentistry procedure, it's safe, effective and fast, very fast. In just over an hour, your teeth will be dramatically whiter. Zoom!™ Whitening is ideal for anyone looking for immediate results. The convenience of Zoom!™ in comparison to countless days of wearing trays and gradual whitening makes it the perfect choice for the busy individual.
Invisalign®
Invisalign® uses a series of nearly undetectable aligners instead of brackets and wires. So even up close it's really hard for people to tell you're wearing Invisalign®. This treatment can give you the smile you've always wanted without the braces you've always avoided.