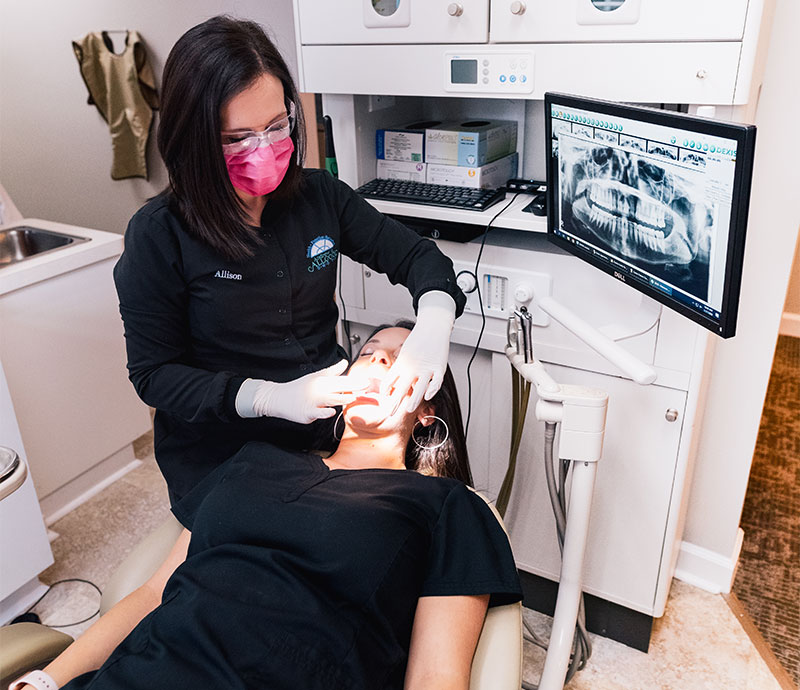 Comprehensive Dentistry
We believe in a comprehensive approach to dentistry. First-time patients will receive an initial consultation that will determine their needs and goals. With a consultation, a thorough exam and diagnostic work, such as x-rays, we will develop an overall plan of dental care.
We do fix broken and painful teeth, but our primary focus is on maintaining good overall oral
health to keep your teeth – and your whole mouth – healthy. This reduces your chances of problems in the future.
From cleanings, whitenings and cosmetic procedures to extractions, crowns, fillings and more, Allgood Comprehensive Dentistry does whatever it takes to ensure your oral health.
Sedation Dentistry
Allgood Comprehensive Dentistry understands that many people have a real fear of dentistry, which is why we are happy to offer sedation dentistry. 
On the day of your appointment, you will take medication, then a companion will bring you to our office. Our trained clinical team will monitor you to ensure that you are relaxed, comfortable and safe.
With sedation dentistry, we can usually perform extensive treatments in one or two appointments, including:
Replacing dentures and crowns
Fixing chipped or damaged teeth
Restoring sore gums to good health
If you think sedation dentistry would help you achieve your goals and give you the smile you've always wanted, let us know.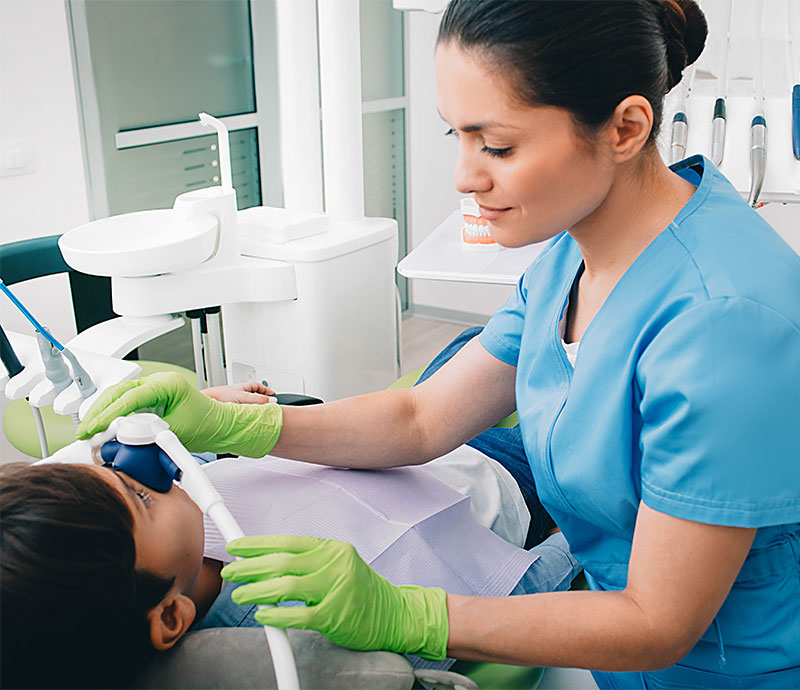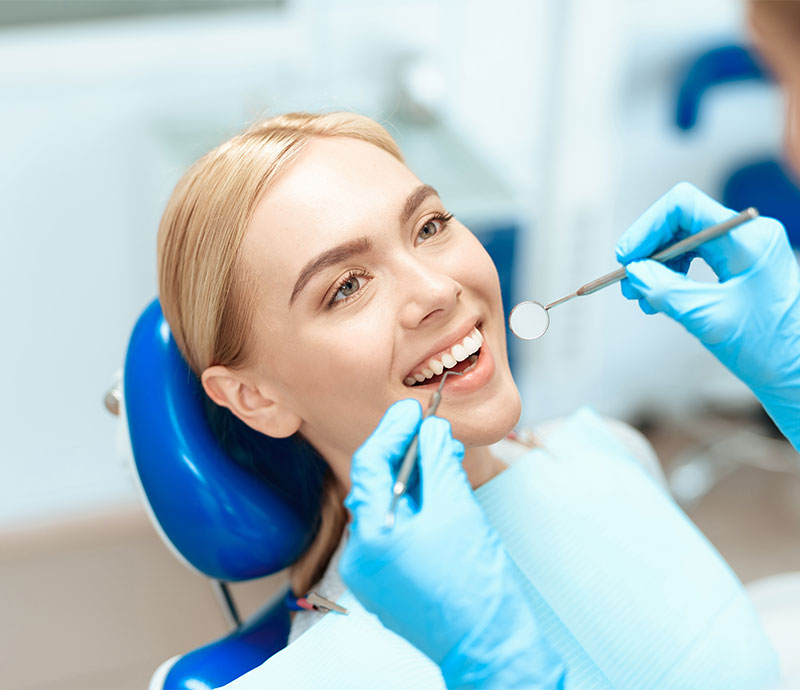 Cosmetic Dentistry
We offer a variety of cosmetic dentistry options to give you the smile you have always wanted.
Allgood Comprehensive Dentistry offers a variety of cosmetic dentistry options to give you a smile you can be proud of. If you have crooked, broken or stained teeth, we have a variety of options that will have you showing off your smile in no time.
Some of our cosmetic options include:
Porcelain veneers: ultra-thin porcelain shells that fit over your teeth to cover gaps, lengthen stubby teeth, brighten dull or yellow teeth and cover imperfections.
Dental implants: artificial teeth permanently anchored to your jaw that look and feel just like real teeth
Porcelain crowns: used to repair cracked, worn or damaged teeth
Dental bonding: affordable and virtually painless way to fix chipped and broken teeth
Tooth-colored fillings: fillings with no ugly silver in your mouth
Teeth whitening: a great way to make discolored, stained or aging teeth look brand new.
TMJ Treatment
We diagnose and treat temporomandibular joint disorders. There are many treatment options available for patients that suffer from jaw pain and headaches.
The temporomandibular joints, called TMJ, make it possible for you to open and close your mouth. For a variety of reasons, these joints can become painful, leading to painful chewing and headaches.
Allgood Comprehensive Dentistry has the training and experience to properly diagnose and treat TMJ. There are many treatments for TMJ, including Botox. A nonsurgical procedure, Botox injections are quick and require no hospital stay. Most patients experience noticeable improvement within one or two days of their first treatment.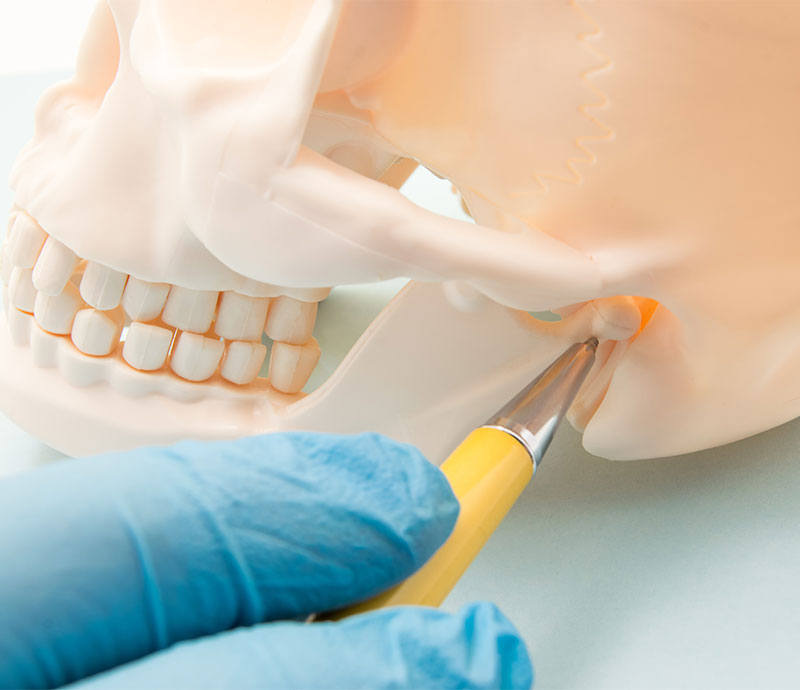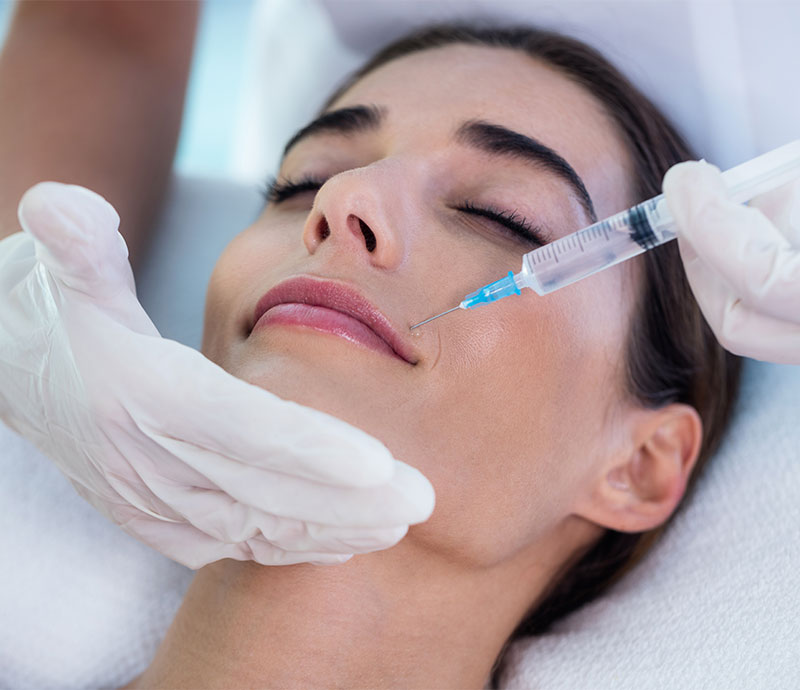 Aesthetics
Allgood Comprehensive Dentistry wants to make your smile- and everything around it- look great. In addition to comprehensive dental services, we offer Juvederm and Botox treatments.
Juvederm uses hyaluronic acid, a naturally occurring substance, to deliver volume to your skin. Add volume to plump lips, smooth lines or lift and contour cheeks.
In addition to its medical uses for TMJ, migraines and more, Botox is used to reduce lines and wrinkles in your forehead and around your eyes and mouth.
Won't your new smile look even better after some Juvederm or Botox treatments?.
Sleep Apnea
We offer an alternative to traditional CPAP machines. If you have trouble sleeping or constantly feel tired and fatigued, we might be able to help.
Allgood Comprehensive Dentistry can treat sleep apnea. If you have trouble sleeping or constantly feel tired and fatigued, we might be able to help. If your sleep apnea is left untreated, it could lead to other problems such as heart attack and stroke.
Most people know of CPAP machines as treatment for sleep apnea, but we might be able to offer an alternative. The Moses appliance is a simple piece that fits comfortably in your mouth and keeps your airway open to give you a great night's sleep. Contact us today to find out if you could benefit.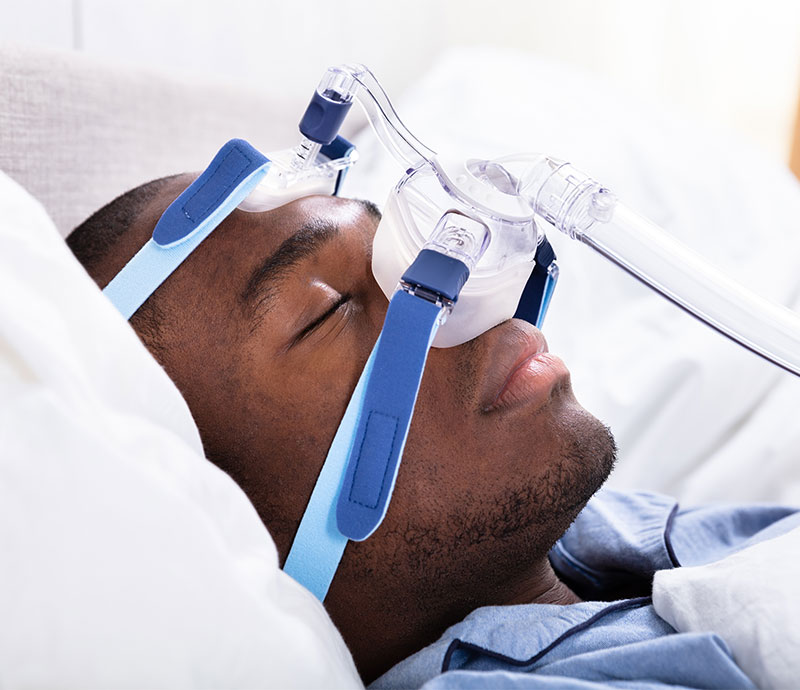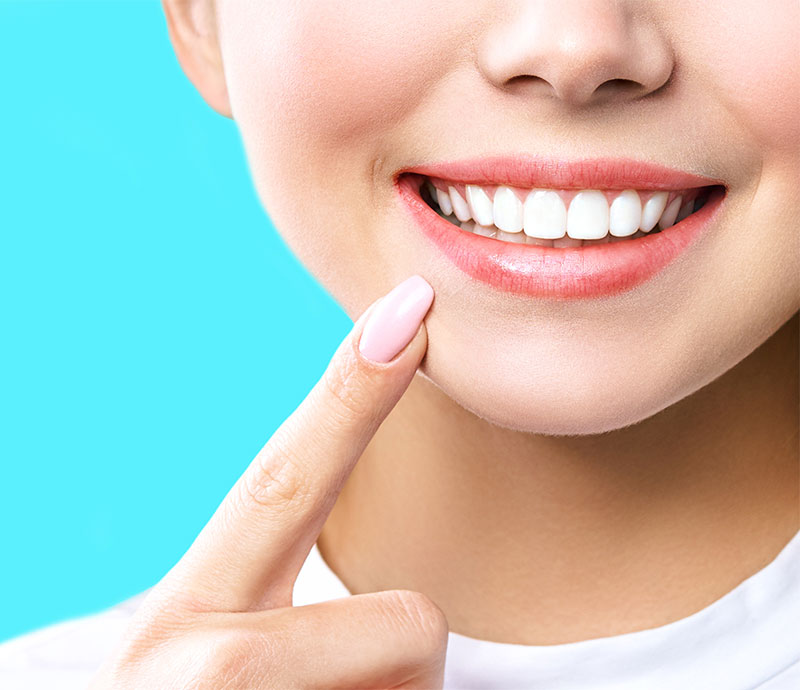 Zoom!™
The Zoom!™ In-Office Whitening System is a revolutionary tooth whitening dentistry procedure, it's safe, effective and fast, very fast. In just over an hour, your teeth will be dramatically whiter. Zoom!™ Whitening is ideal for anyone looking for immediate results. The convenience of Zoom!™ in comparison to countless days of wearing trays and gradual whitening makes it the perfect choice for the busy individual.
How Zoom! ™ Works!
The Zoom! ™ light-activated gel was developed after years of research by the leaders in professional take-home tooth whitening dentistry. The gel is a scientifically formulated, pH balanced Hydrogen Peroxide that, when activated by the Zoom! ™ light, gently penetrates the teeth to remove deep stains and discoloration. With proper care and an occasional touch-up at home, your whiter smile will sparkle for years.
Get Ready to Zoom! ™
The Zoom! ™ whitening procedure is simple and painless. It begins with a short preparation to isolate your lips and gums. The Zoom!™ clinician then applies the proprietary Zoom!™ Whitening Gel which is activated by a specially designed light. Teeth typically become at least six to ten shades whiter, sometimes more. A five minute fluoride treatment completes the procedure. You'll be amazed with the results. In most cases, teeth get even whiter the first few days after the procedure.
Tune in to Zoom! ™
Ask your dental professional how the Zoom! ™ In-Office Whitening System will work for you. Take your first step to feeling good, looking great and making a memorable impression every time you smile. You owe it to yourself!
To learn about our yearly Smiles for Hope program and how you can take advantage of our discounted Zoom!™ rates, click here.
Invisalign®
Invisalign® uses a series of nearly undetectable aligners instead of brackets and wires. So even up close it's really hard for people to tell you're wearing Invisalign®. This treatment can give you the smile you've always wanted without the braces you've always avoided.
Diagnosis and treatment plan by an Invisalign ®-trained dentist
Our office will give you an initial examination to determine if Invisalign ® treatment is right for you. If it appears that Invisalign ® is an option, we will take photographs, x-rays, and an impression of your teeth.
We will then complete further diagnostic analysis to verify that Invisalign ® will work for you and create a treatment plan that will determine exactly how the teeth are straightened. At that time, we will be able to let you know if you qualify for orthodontic insurance benefits and the estimated cost and length of treatment.
When the treatment plan is complete, your records will be sent to Invisalign ® along with the dentist's instructions. Using the latest advances in 3-D computer technology, Invisalign ® will translate our instructions into a series of precisely customized aligners.
You will wear each set of aligners for about two weeks. Each set of aligners will gradually move your teeth closer and closer to the desired result. You will need to wear these aligners all the time except when you are eating, drinking, or cleaning your teeth.
No metal wires and brackets 
Because there are no metal wires and brackets, Invisalign ® is more comfortable than traditional braces. And because they are removable, eating, brushing and flossing are no problem.
You can still enjoy your favorite foods and smile without holding back. With Invisalign ®, there's nothing to hide.
Proven Results
In both clinical research and in orthodontic practices nationwide, Invisalign ® has been proven effective at straightening teeth. Treatment takes about the length of time as traditional braces and is far more comfortable. Thousands of patients are taking advantage of this revolutionary treatment.
Convenient treatment at our office
Throughout treatment, we will arrange for check-up appointments about every six weeks to make sure that treatment is progressing as predicted. As treatment nears completion, the dentist will design a retention plan to help you keep your smile for life.
Find out if Invisalign ® treatment is an option for you to get the beautiful smile you've always wanted.