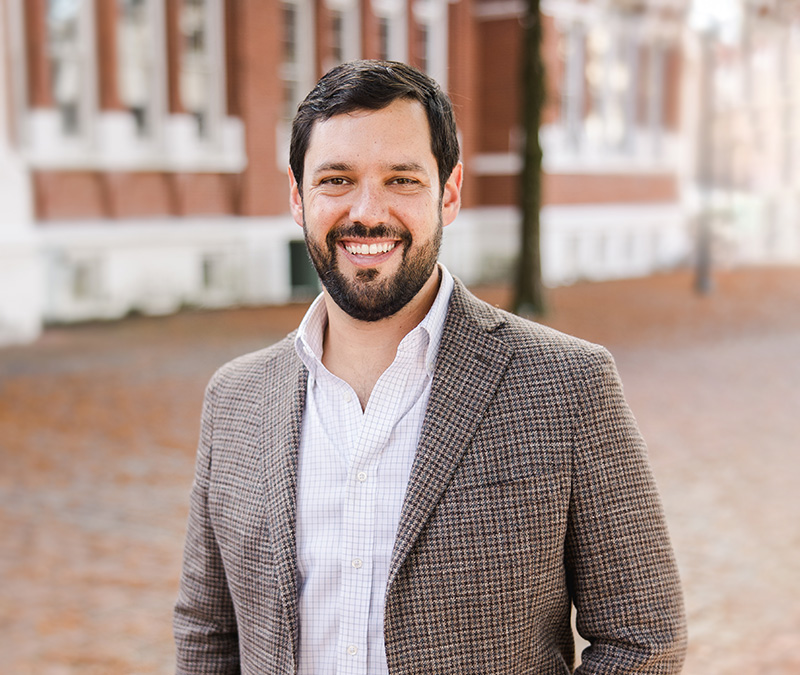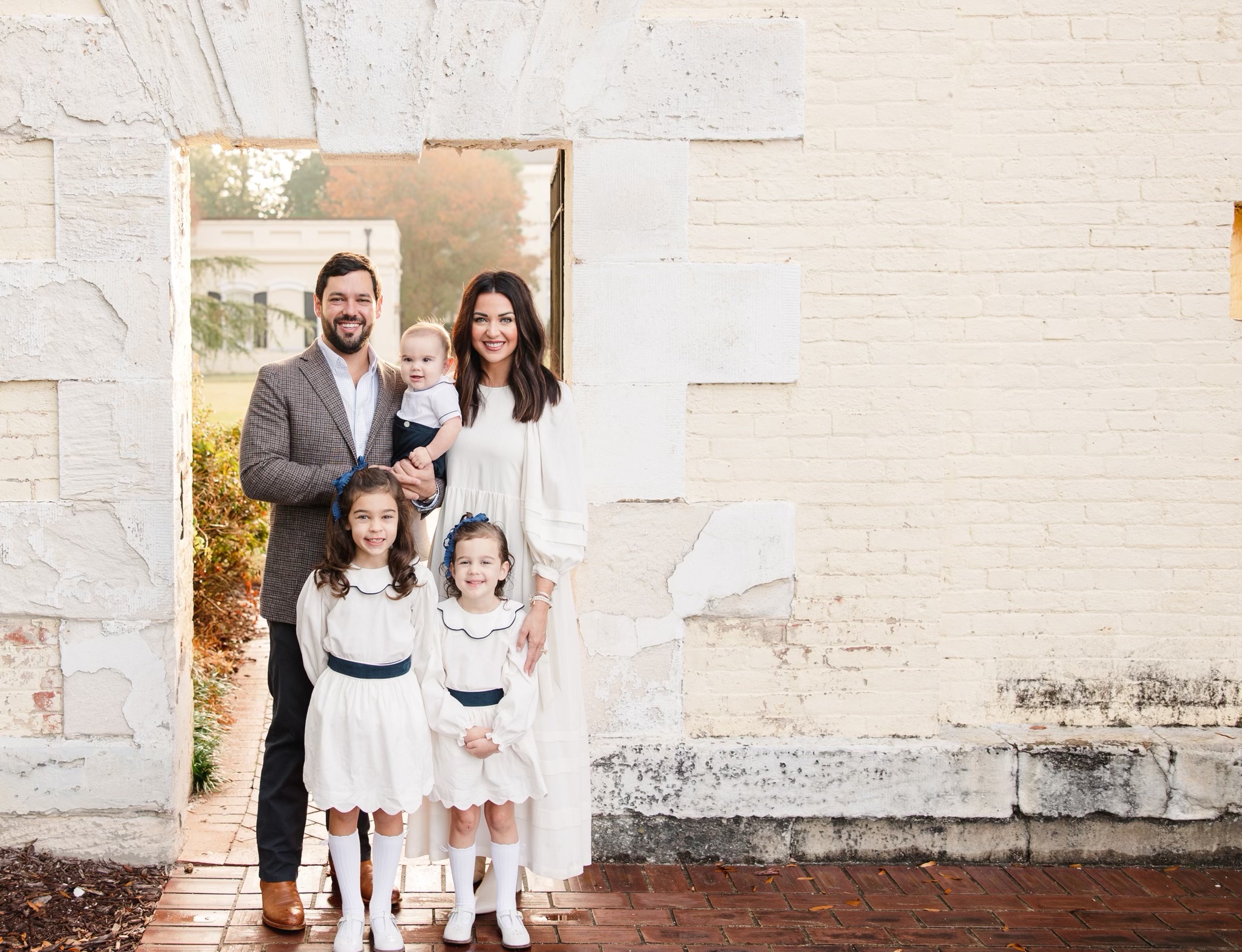 Dr. William Lopez
Dr. William Lopez received his undergraduate degree from the University of Georgia. He earned a master's in biology from Georgia State University and completed his Doctor of Dental Medicine at the Dental College of Georgia. After dental school, Dr. Lopez completed an advanced education in general dentistry with an emphasis on dental implants and complex comprehensive treatment. Dr. Lopez is a member of the Georgia Dental Association, the American Dental Association and the local Spear Dental Study Club. Dr. Lopez likes to treat his patients as family and provide the most updated treatment options for their care. Dr. Lopez enjoys learning and completes many hours of continuing education courses throughout the year. Dr. Lopez lives in Augusta with his wife, McKenzie, and their three children, Collier, Mary Charles and William. In his free time, Dr. Lopez is learning how to play the piano and enjoys hunting, golfing and traveling with his family.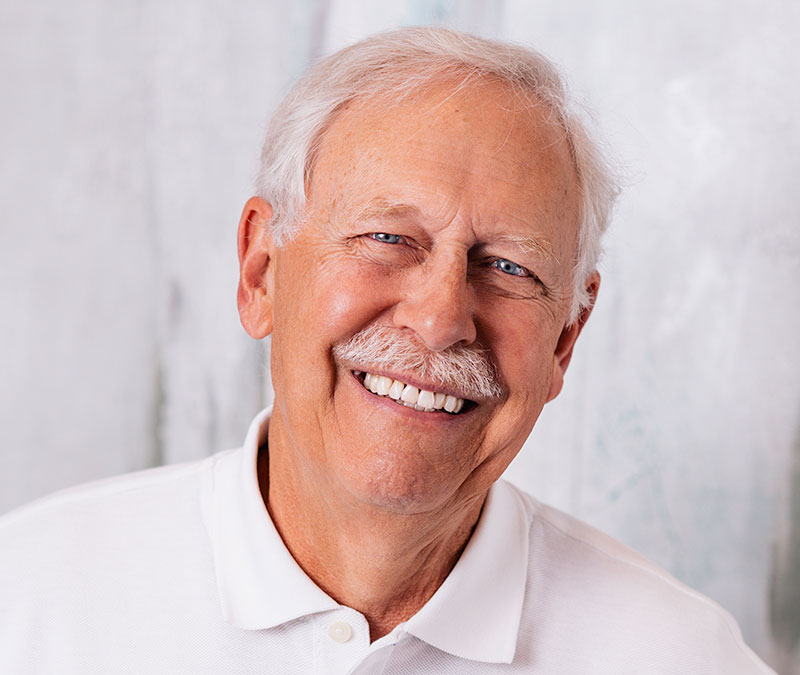 Dr. Andrew R. Allgood
"I am proud to have served patients in our community. Through continuing education and state-of-the-art equipment, we are able to offer you and your family the high level of care you're looking for. My team and I will give you a warm welcome and our ongoing commitment to your dental health. "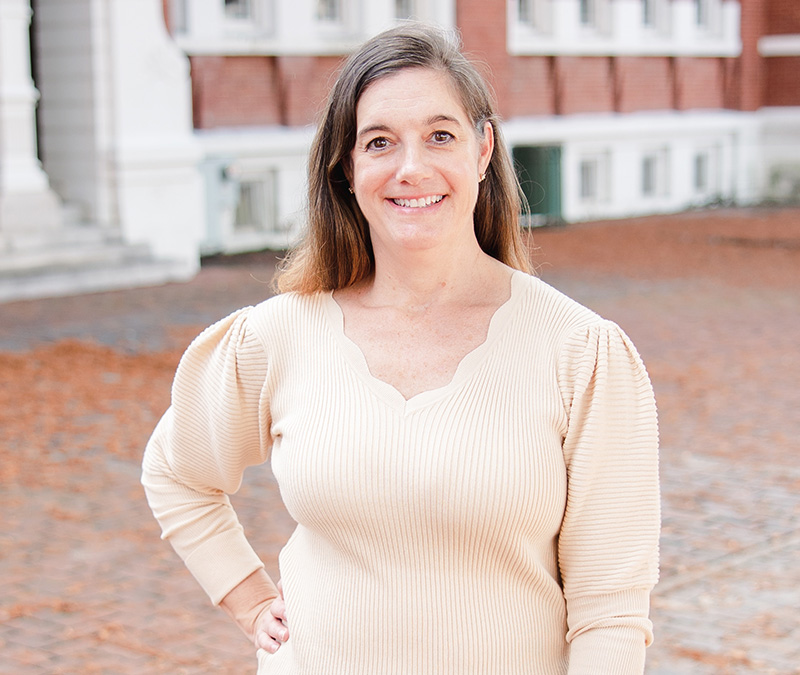 Kimberly Masters
Front Office
Kimberly is the friendly face at the front desk who welcomes patients with a smile. She is happy to answer patient questions, plan appointments, and resolve concerns all while ensuring everyone feels welcome. It is important to Kimberly that each patient experiences a feeling of ease and comfort while in the office. She has been greeting patients here since March 2011, but has over 23 years of expertise in the dental field. She loves being part of a team to provide the best experience for all patients. Kimberly enjoys spending time with her family, being outdoors and exercising.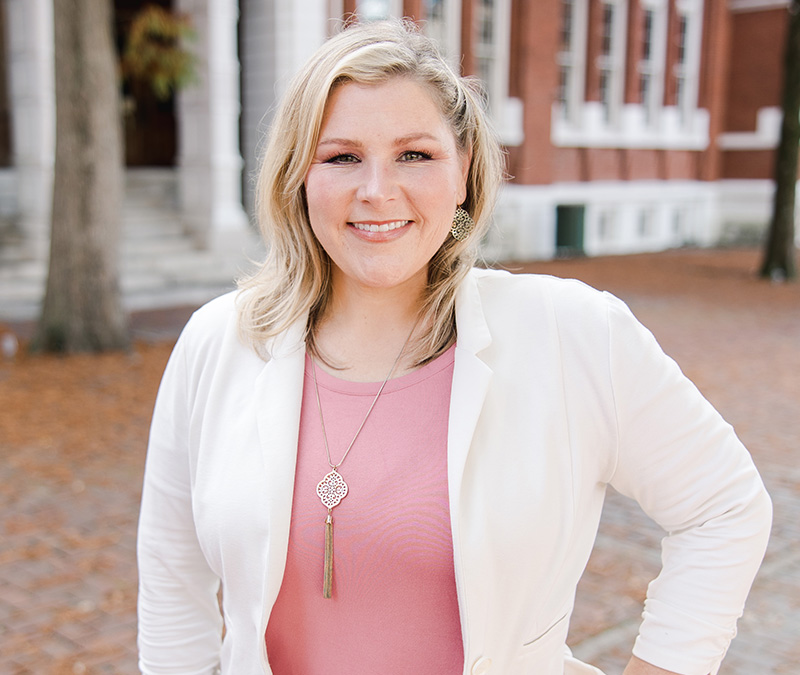 Amanda Watts
Front Office
Amanda Watts has worked in the dental field since 2000. She is a certified dental assistant and part of our administration team. She loves being able to share the journey as people improve their health and change their lives. Amanda and her three daughters have lived in the Martinez/Evans area for 11 years. When not at work, she enjoys watching football, traveling, working in her yard and enjoying her daughters' many after-school activities.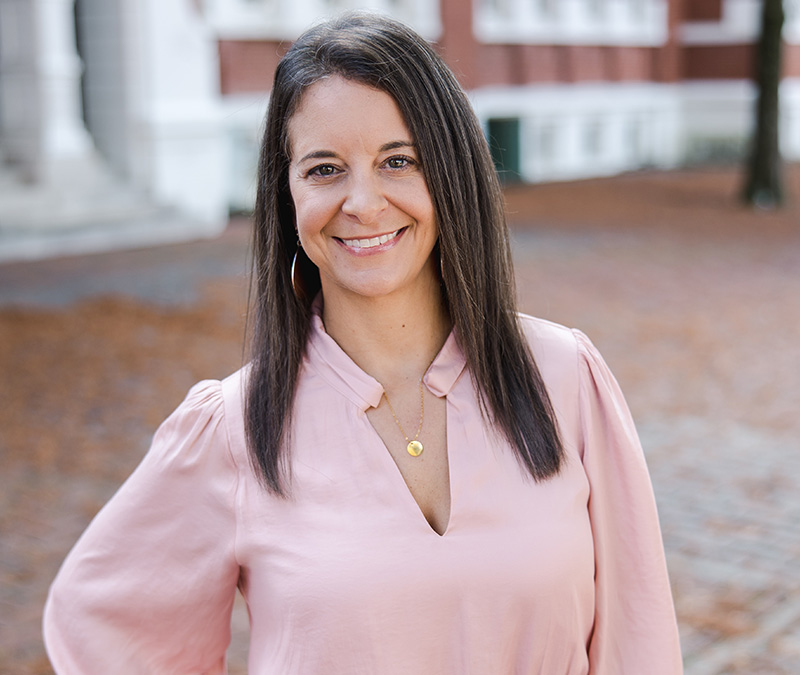 Deanne Robinson
Hygienist
Deanne Robinson has been with our office since 2011. She has a bachelor of science degree in biology with a minor in chemistry from Augusta University and a bachelor of science degree in dental hygiene from the Medical College of Georgia. She also holds certifications in basic life support and cardio-pulmonary resuscitation. She enjoys shopping, crafting and going to the lake and boating. She is married to Robert, and they have a daughter, Daphne, and two fur babies – Tootsie and Maggie.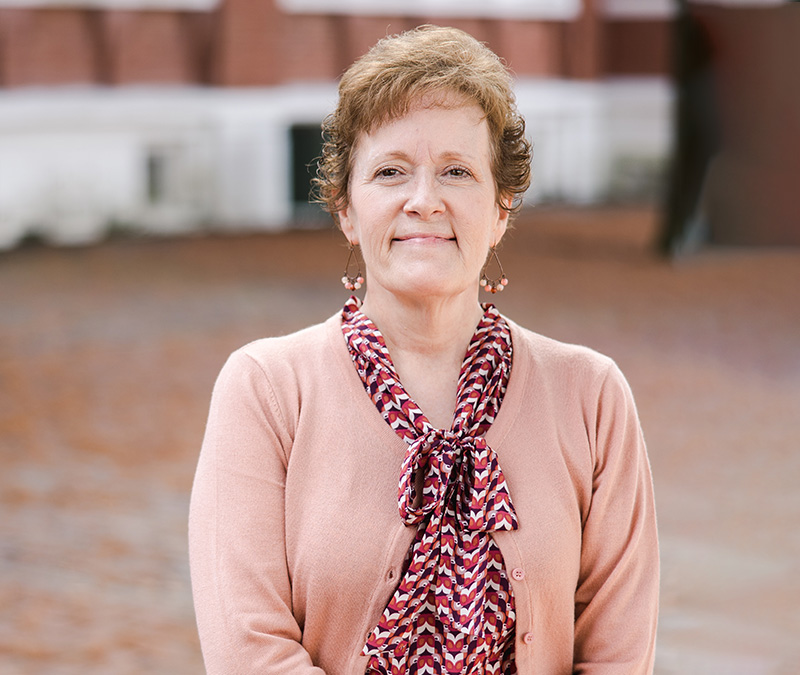 Blenda Myers
Dental Assistant
Dental assistant Blenda Myers has trained in and assisted with many dental procedures, including CEREC scanning, crown/bridge, dental implant surgeries, dentures/partials, endodontic procedures, facial esthetics, Invisalign, oral conscious sedation, oral sleep appliance therapy, TMJ therapy and teeth whitening. She also possesses front office and lab tech skills. Blenda has nearly 30 years of experience and has been with our office for more than 20 years. Originally from Missouri, she and her husband moved here in 1993. They have two adult children – a son and a daughter and two grandchildren. She enjoys spending time with family, gardening, hiking, event planning and college football (she is an avid Clemson fan).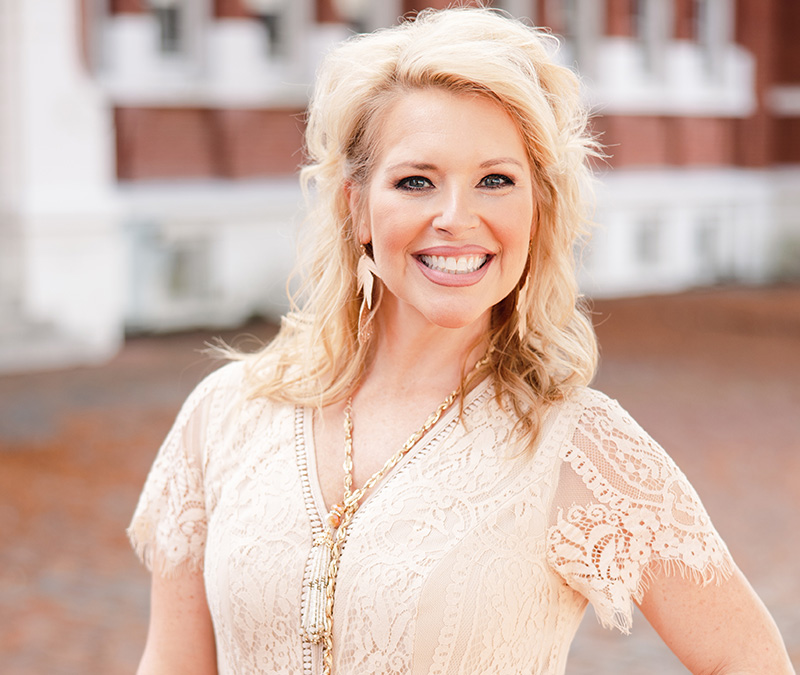 April Gibbs
Dental Assistant
April Gibbs attended Augusta Technical College and Christian Life School of Theology. Starting her dental career in 2004, she has experience in all areas of the dental field, with extensive training and education in dental sleep medicine, cosmetic dentistry and facial esthetics. April is passionate about the overall health of our bodies with the firm belief that every part works together. She enjoys creating a relaxing, pampering environment for her patients, ensuring that they have a pleasant experience with less stress. She enjoys hunting, fishing and camping with a passion for music. She also studies world history.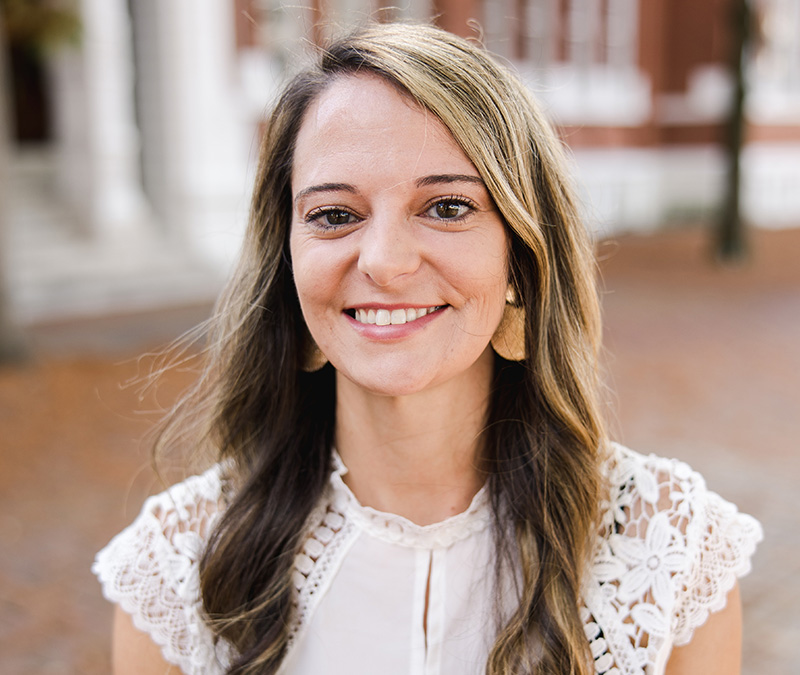 Stephanie Rodriguez
Dental Assistant
Stephanie has been in the dental field for three years as an Expanded Functions Dental Assistant. She feels blessed to be a part of such a wonderful office staff who thrive as a team. With the goal of excellent patient care, they work together to ensure the best patient experience possible. When not tending to patient needs, Stephanie likes to volunteer and spend time with her family staying active.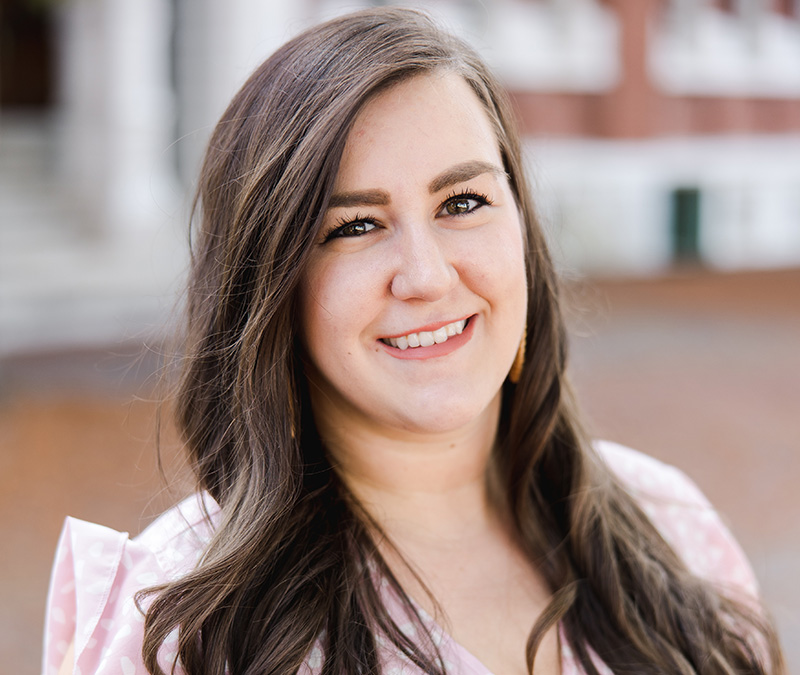 Meghan Watkins
Hygienist
Meghan graduated from Augusta University in 2020 with a Bachelors Degree in Dental Hygiene. She enjoys continuing education courses that further her knowledge on all things dental. Meghan enjoys working one on one with patients to develop care plans that best meet their individual needs. To her, her greatest accomplishment as a hygienist is helping patients conquer their dental fear and achieve their optimal oral health goals. When Meghan isn't at work you can find her at home with her husband, son Cooper, dog and cat. If she's not at home, you can probably find her in a coffee shop or Target.